Announcements for Saturday, September 24 JH Volleyball OHC Tournament in Buffalo - Bus leaves @ 6:00 AM JH/HS Cross Country Meet in Hermitage @ 9:00 AM
Career fairs are an essential part of connecting what students explore when they start to participate in post-secondary and career planning in high school and how they apply it later on as they come closer to realizing those plans. We need you! No matter the job, we have students interested in the career field. We would love to have a variety of careers to show our students. We need individuals who have earned on the job training, technical college certificates, military service, jobs requiring an associates degree, bachelor's degree,  master's degree as well a doctorate degrees. You will be asked to talk about your day to day operations in your field as well as the working conditions. You will be speaking in front of high school students on this subject for intervals of forty minutes. December 2nd is our scheduled date for the fair. We look forward to your participation and wealth of knowledge. This is such a privilege to be able to open up campus to host you. Go bears.  PLEASE FILL OUT THIS FORM BELOW TO PARTICIPATE.
https://forms.gle/zEuJsu9UPXhqgYb86

Bears move to 4-1 after shutting out El Dorado Springs!
The JH Lady Bears A team played probably their best volleyball of the season to take the win over El Do. The 1st set was very close.The Lady Bears were down 22-23 when Ashlynn Hannah served 3 straight aces to close it out. In the 2nd set, the girls kept their momentum & won 25-12
The JH Lady Bears B team lost a tough game in 3 sets to El Do. They won the first set thanks to quality teamwork and strong serving by Mallori Harris. The second set was close, but El Do ultimately won the set. In the third, the ladies struggled to get momentum and came up short.

At the end of the 1st, the Bears lead the Bulldogs 16-0!

With 7:56 left in the 1st, the Butler Bears lead El Dorado Springs 8-0!

Announcements for Friday, September 23 Homecoming 2022 - To Victory and Beyond - Sleeping Beauty (PJ Day) Girls Golf in Nevada @ 8:30 AM - Bus leaves @ 7:15 AM Homecoming Dance (Grades 9-12 only) in the Gymnasium from 7:00 PM - 10:00 PM

Announcements for Thursday, September 22 Homecoming 2022 - To Victory and Beyond - Be Our Guest (Red & Black Day) FFA Area Workshop in Lakeland Early Dismissal @ 1:30 PM Homecoming Parade @ 2:00 PM JH Volleyball (H) vs. El Dorado Springs @ 4:00 PM V Football (H) vs. El Dorado Springs @ 7:00 PM

Announcements for Wednesday, September 21 Homecoming 2022 - To Victory and Beyond - Just Keep Swimming (Hawaiian Day) NHS Meeting in Mrs. Gardner's during Bear Time FFA Trap Shoot in Adrian @ Settle's Ford Shooting Range @ 4:10 PM Bonfire (Grades 9-12 only) @ 7:30 PM
The JH Lady Bears A team dropped a heartbreaker to Appleton City in 3 sets (22-25, 25-21, 14-16).
The JH Lady Bears B team dropped a close one to Sherwood's A team in 3 sets (25-23, 17-25, 13-15).

Homecoming Bonfire Information...for grades 9-12 only!

Coming to the Homecoming Game, attached is the line up of the evening's events.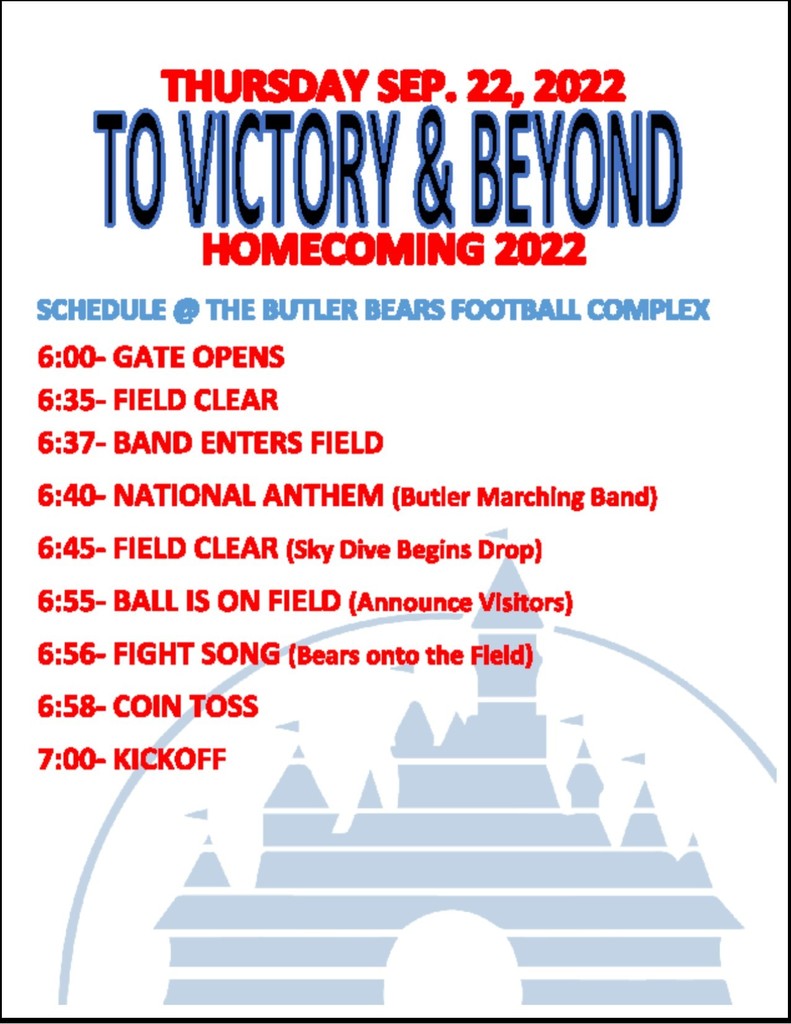 Attached is the Yearbook Order Form. The current price for the book is $55 until December 31.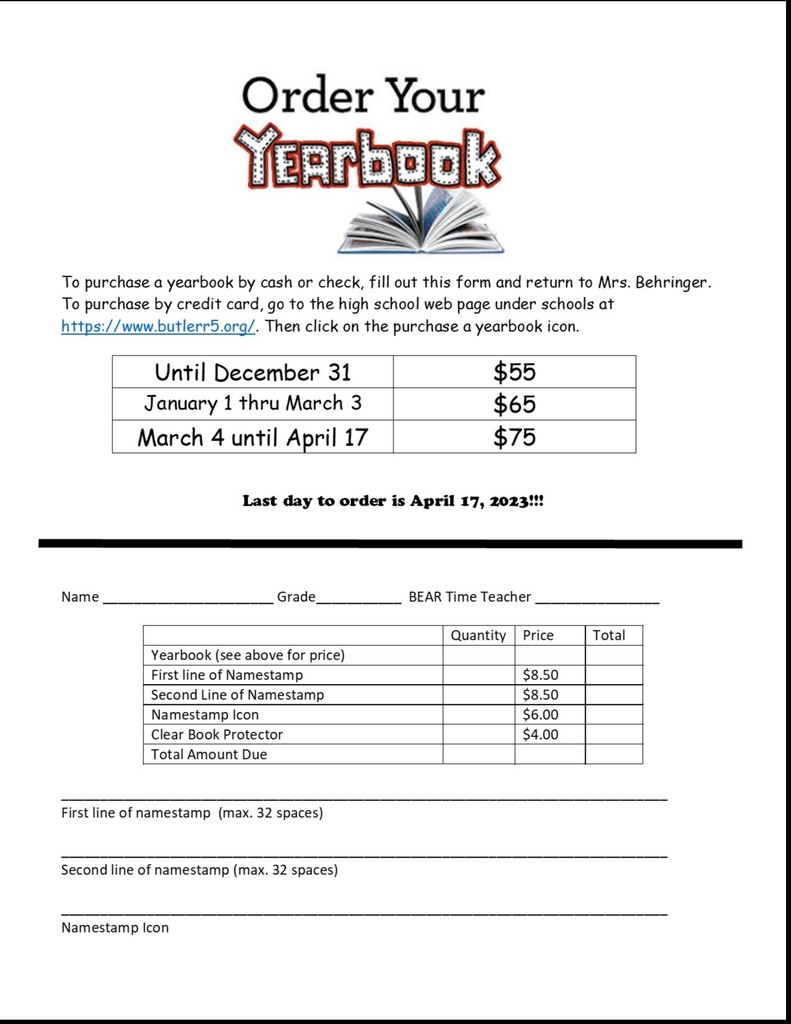 Announcements for Tuesday, September 20 Homecoming 2022 - To Victory and Beyond - Monster University (College/Sports Day)

Check out the attached for Dress Up days for Homecoming...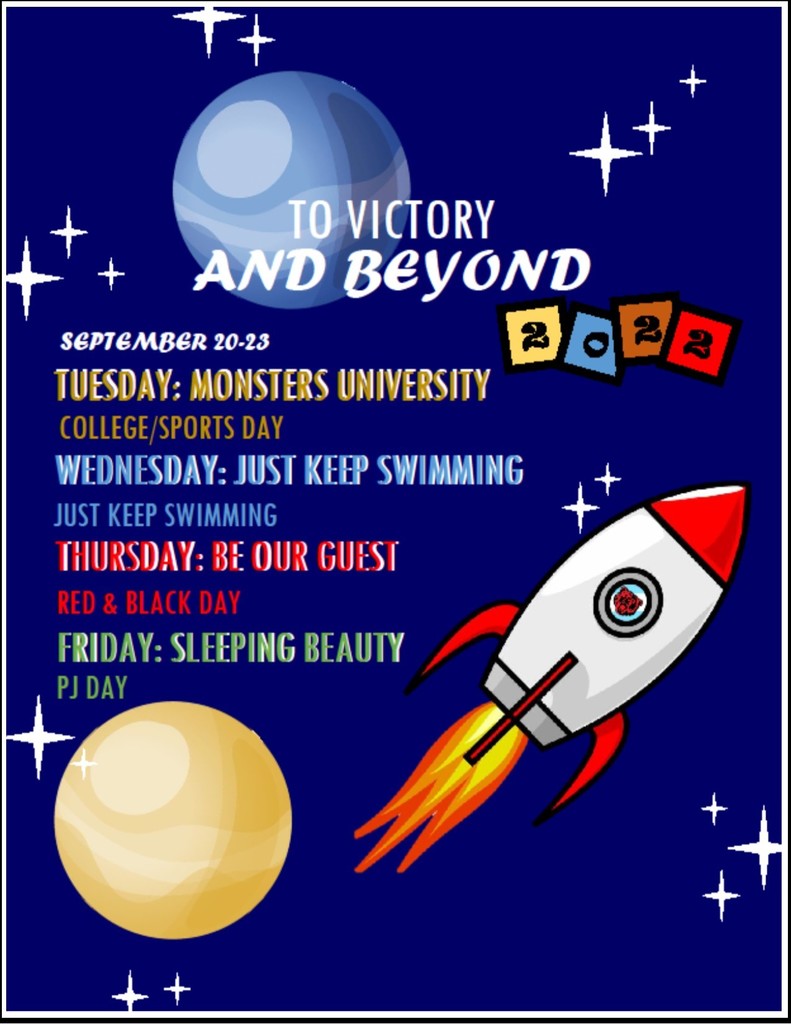 Announcements for Monday, September 19 No School NRTC No School - Professional Development Day Girls Golf @ Smith - Cotton JH Football @ Midway @ 5:00 PM JH Volleyball Tri (H) @ 5:00 PM HS Volleyball in Appleton City @ 5:30 PM - Bus leaves @ 4:45 PM

CC is in Joplin today. They are making use of our new shade tent!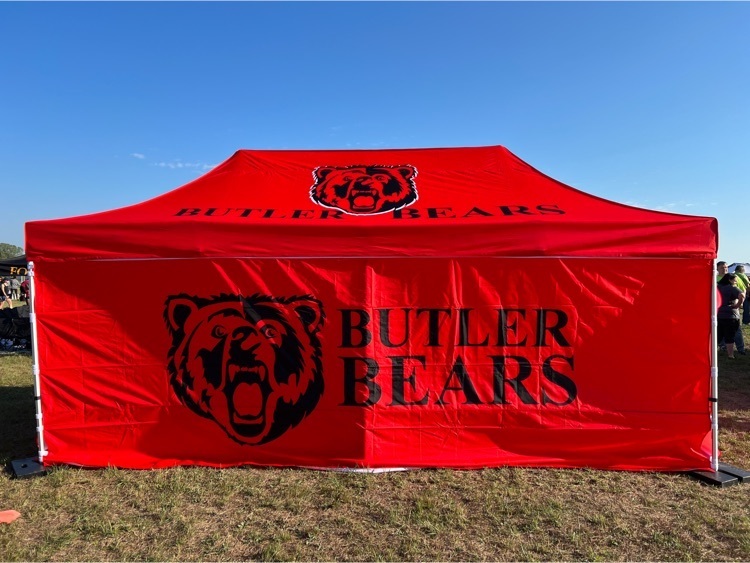 The Bears fall to Holden 22-30.